100LawFirms.com was launched in January of 2021 with the goal of providing the sports industry with a guidebook to the top 100 law firms with an exemplary sports law practice.
100LawFirms.com is the creation of Hackney Publications, a company that delivers valuable and important information about the legal side of the sports industry. Hackney Publications was founded by journalist Holt Hackney, who has spent more than 30 years writing about sports, business and the law. Its overriding mission, through its publications, is to maintain a narrow editorial focus on issues that matter to its subscribers.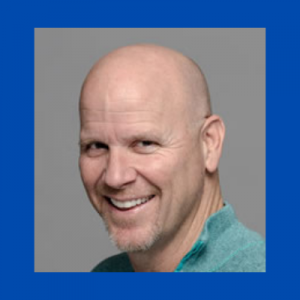 Hackney began covering sports for weekly and daily newspapers in the 1980s. He has been published in the St. Petersburg Times, Tampa Tribune and Fort Lauderdale News Sun-Sentinel, among other dailies.
Later in the decade, he moved on to business journalism, working as a staff writer for New York City-based Financial World magazine. Hackney pioneered the sports business beat in national business magazines, writing stories about such issues as the NBA salary cap, the economic value of hosting the Olympic Games and the sometimes-brutal contract negotiations that take place in the NFL. Hackney was part of the writing team at Financial World that wrote the industry's first franchise valuation stories.
In the early 1990s, he became the director of communications at the National Golf Foundation, where he wrote and edited Golf Market Today, an industry newsletter as well as authored numerous other publications.
Three years later, he joined LRP Publications, a legal publisher, where he managed five subscriber-based legal publications and their respective editors. After leaving LRP, Hackney continued to maintain a connection to the journalism field by launching Legal Issues in College Athletics (LICA) for Andrews Publications. Introduced in the fall of 1999, LICA has developed a loyal following in both the legal and higher education communities.
In the decade since, Hackney has launched numerous other sports law periodicals, solidifying the company as a national leader in the space.
Hackney is also involved on the corporate side, where he helps companies achieve their corporate communications objectives through the effective use of newsletters through a sister company, Hackney Communications.